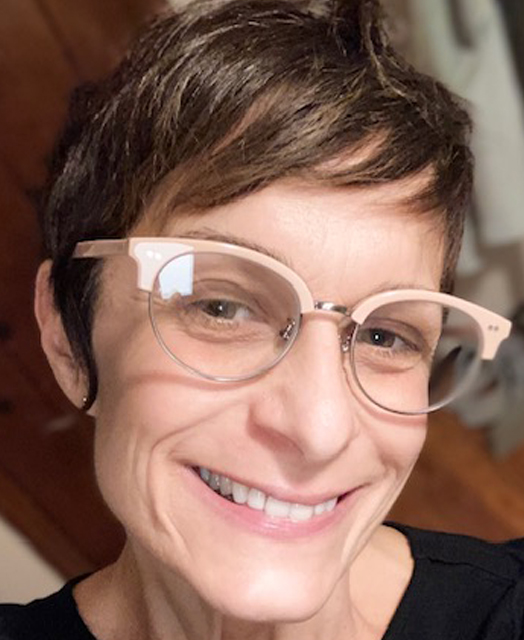 Classes I Teach:
Yoga, Chair Yoga, Meditation, Silver Sneakers
TEACHING EXPERIENCE:
20 years experience in the Social Work Field
15 years experience in the Fitness Industry
5 years of Yoga, Chair Yoga and Meditation Instruction
CERTIFICATIONS
BS in Psychology
MSW in Social Work
NASM-CPT
AAFA Certified Yoga Instructor
Certified Silver Sneakers Instructor
Certified Life Coach
MORE ABOUT GAIL:
I am passionate about helping others on their wellness journey!
I am inspired by everyone in my classes, and can't wait to meet you!
I am enthusiastic about life and everything it has to offer.
I am peaceful, and place importance on being present in the moment.
I am hopeful for positive change. I like to think globally, and act locally.
I believe that we are all connected, and that we can all help each other.
I will see your beautiful self in class!