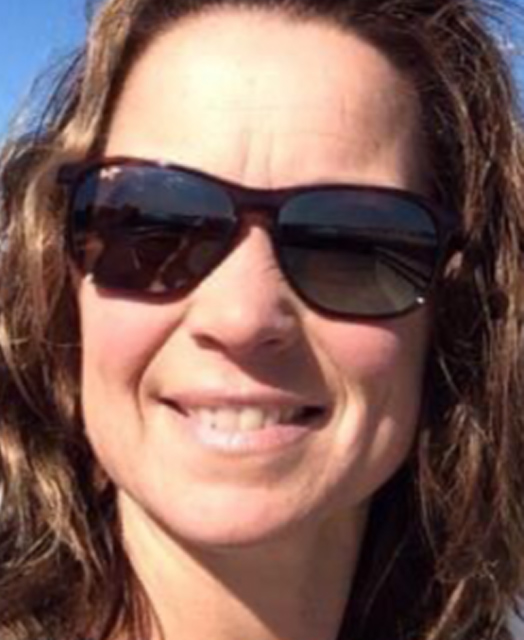 Classes I Teach:
Everything
TEACHING EXPERIENCE:
22, 15 at Kinetix
CERTIFICATIONS
NASM- Personal Trainer
AFFA Group EX
Kettle bell
AAAI Spin
AAAI Yoga
Silver Sneakers
Zumba
MORE ABOUT BARBARA:
Barbara has over 20 years of experience in the fitness and wellness industry. She
believes that to have a strong mind, one must have a strong body too. With a goal-
oriented approach, Barbara motivates her clients to create a lifestyle of self-care that
includes regular physical activity and recovery to improve mood, relieve stress, and
have you feeling better about yourself. Finding those wellness activities that you enjoy
doing and doing them again are steps closer to a better version of you! Outside of
coaching, Barbara spends time hiking, biking and spending time with her family of five!