A Full Service Sports Club
Located in Norristown, PA Kinetix is a full services sports club offering a variety of fitness and sports programs. Experience for yourself all the ways that we help you achieve your goals. With classes ranging from Aerobics, Spinning, Yoga and much more. There are no lines or sign-ups so all Kinetix members can join the fun!
Our memberships are on a month-to-month basis and give you access to everything you need to be your best self.
Fitness Assessments & Orientation
Access to fitness equipment / free weights
Aerobic, group exercise and spinning classes
Member's rates for tennis and racquetball/wallyball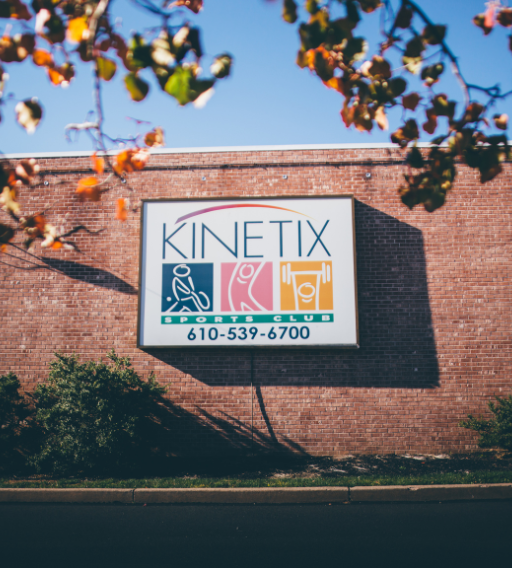 We're not a franchise, we're family owned! Customer satisfaction is our main goal, which makes us stand out past our competition. If you are in the market for a full-service facility, Kinetix Sports Club is the place for you.
STATE OF THE ART FACILITIES
You can always be assured that Kinetix Sports Club is constantly striving to stay on the "cutting edge" of the fitness industry.