A FULL SERVICE SPORTS CENTER
KINETIX SPORTS CLUB
We are your local full service sports and fitness center. Amenities include indoor tennis, basketball, aerobic and group fitness, spin classes and more!
MEMBERSHIPS
PROGRAMS
KINETIx MEMBERSHIPS
Kinetix memberships are on a month-to-month basis. Please stop by our club to see all that we have to offer or feel free to call our Front Desk for more information.
Grab your Kinetix membership now to get exclusive access to all classes. Experience for yourself all the ways that we help you achieve your goals. With classes ranging from Aerobics, Spinning, Yoga and much more. There are no lines or sign-ups so all Kinetix members can join the fun!

We're not a franchise, we're family owned! Customer satisfaction is our main goal, which makes us stand out past our competition. If you are in the market for a full-service facility, Kinetix Sports Club is the place for you.
STATE OF THE ART FACILITIES
You can always be assured that Kinetix Sports Club is constantly striving to stay on the "cutting edge" of the fitness industry.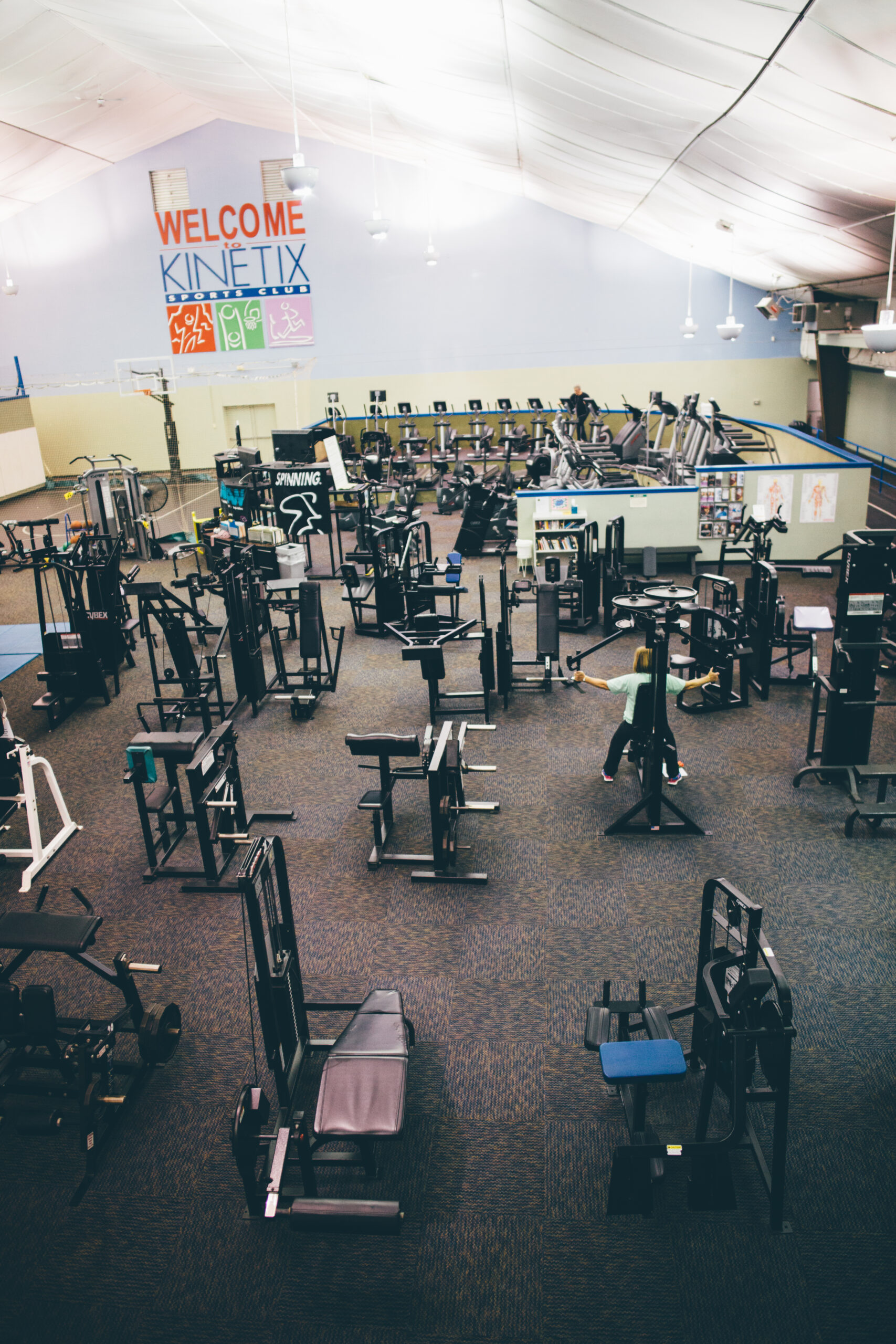 We love getting client feedback! Here what some of our members have to say about Kinetix Sports Club.
"Kinetix has a staff that cares and make every effort to make you feel welcome. I work at other gyms and can say that management does go above and beyond to help make your workout experience enjoyable."
Sherri R.
E. Norriton
"This is the best gym in the Norristown area! This gym has the best classes, especially for those working full time. The staff is friendly, welcoming and the people that go to this gym are clearly there to workout — no one is there to show off or judge you!"
Ciarra S.
Norristown
"I've been a member at Kinetix since March 2013. They have knowledgeable personal trainers who can help you reach just about any goal. The members are polite and friendly, as are the staff."
Drew K.
Plymouth Meeting